Prep Transition 2021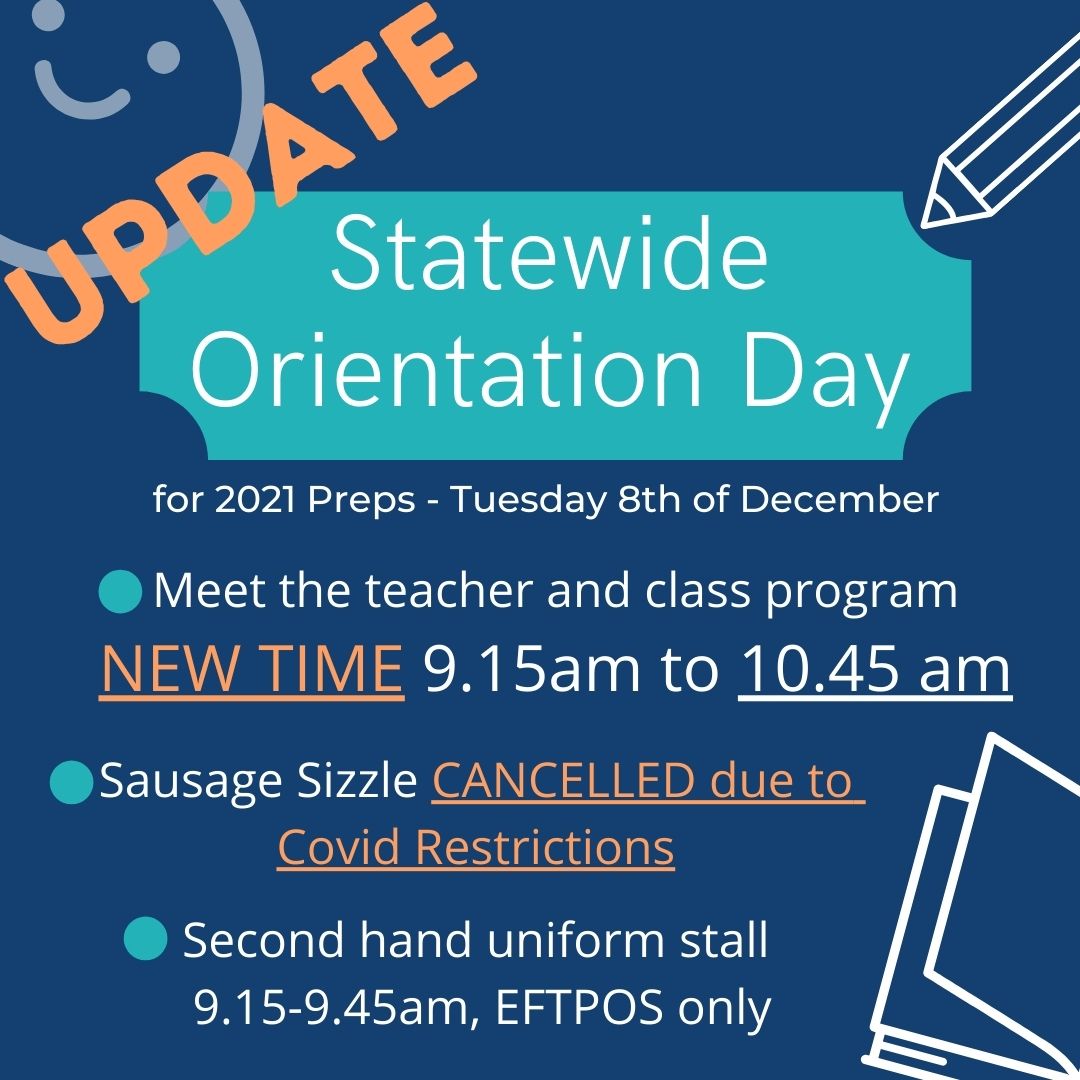 Please find two presentations below of our recent information session. We apologise in advance for the quality of audio in some sections of the presentation.
The first presentation is orientated to our English audience, the second for Dari, Hazaraghi and Persian.


Information Recording Session

Information Recording Session with translation for Dari, Hazaraghi and Persian


Frequently Asked Questions
Please find below our document with frequently asked questions. If you have any addition inquiries or require language assistance with your inquiry, please contact the school via the contact page.


Frequently Asked Questions 2021 Prep Transition
Week 1
Wednesday 21st October
*An online website activity video will be posted on the school website at the link below
Prep Transition Week 1 Activities
Week 2
Wednesday 28th October
*An online website activity video will be posted on the school website at the link below
Prep Transition Week 2 Activities
Week 3
Wednesday 4th November
*An online website activity video will be posted on the school website at the link below
Prep Transition Week 3 Activities
Week 4
Wednesday 11th November
*An online website activity video will be posted on the school website at the link below
Prep Transition Week 4 Activities